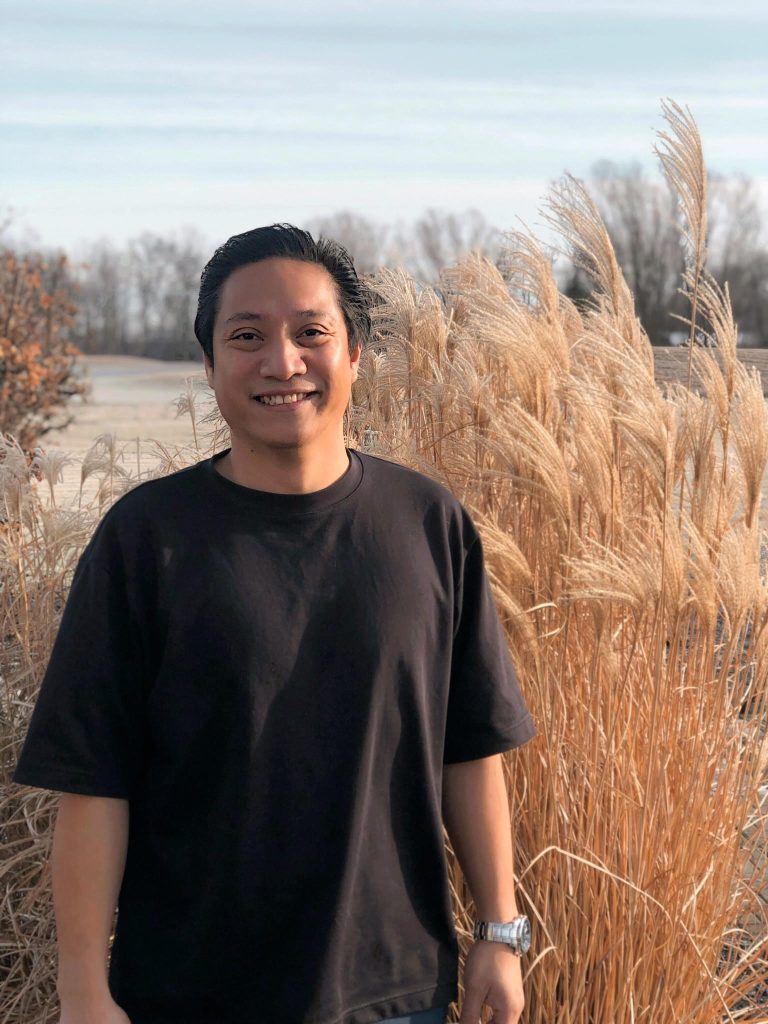 A Message from Pastor Aldean
This summer we have an awesome opportunity to show and share Jesus' love to our community during the Roanoke FIRST FRIDAYS downtown (Zent Commons), from 5:00-8:00PM! ARISE will be in-charge of the Family-Friendly Games and Activities. As we plan and prepare here are FIVE PRACTICAL WAYS to simply connect, reach out relationally, and make an impact with the people we want to help to take another step in their journey toward Jesus.
B: Begin with Prayer
We are God dependent. He is first in everything we do. He'll empower us to witness well. 
L: Listen
Be all ears. Learn a stranger's name. Hear their sighs. Know their highs and lows. 
E: Eat
Share meals. Seat on a table together. Buy someone a coffee. Pay somebody's order. 
S: Serve
Play with children. Pick up a trash. Provide a direction. Pray with people. 
S: Story
Share your pain, your joy, and the hope you have (found) in Jesus! 
Let's B.L.E.S.S. Roanoke! Join us Friday, July 7th 5-8pm!
FOLLOW 2023 – EMPOWERED

Before Jesus ascended into heaven, He gave his disciples and us some of his last words. Embedded in Acts 1:8 is a plan, our purpose and the promise of God's presence. This FOLLOW will help prepare students and leaders go to their here, near, far and hard places empowered by God's spirit to be ambassadors for Christ. Sharing the light, love and hope of Jesus in a dark, divisive and cynical world.
For more information: https://www.followconference.org/
Our Mission
We SEEK to know God
We ENLIST anyone to serve
We NURTURE relationships through community
We DEPLOY believers to share Christ
Statement of Faith
When?
Every Sunday
10:00 am EST
Where?
12220 Lower Huntington Rd
Roanoke, IN 46783
Contact
(260) 676 0525
ariseroanoke@gmail.com